This Wednesday, March 15, we had the honor of celebrating our 5th seasonal breakfast, an event in which several of our donors, staff and special guests participated, an event which was undoubtedly part of a day full of joy and emotions.
Among the special guests who joined us at the event were our former scholarship recipients who, thanks to the support of the association with their scholarships and workshops, were able to successfully complete their academic development. It was exciting to see them there, remembering the difficult times they went through and how the association changed their lives. We are very proud to have been part of their academic and professional development.
Our scholarship students and alumni are an exemplary model, since they are a great pride in our association, within our history, these young people with their talent, effort and dedication show us day by day, how with the necessary resources and tools they can demonstrate their potential and do good to our community.
The atmosphere at the event was simply wonderful. There were many smiles and exciting moments. Seeing all our donors and sponsors sharing a nice moment with our alumni and staff filled us with gratitude and excitement, knowing that they all support our cause and share our values is something that inspires us to keep going.
The traditional raffle that we organize at the event could not be missed. There were many prizes and the excitement among the attendees was indescribable.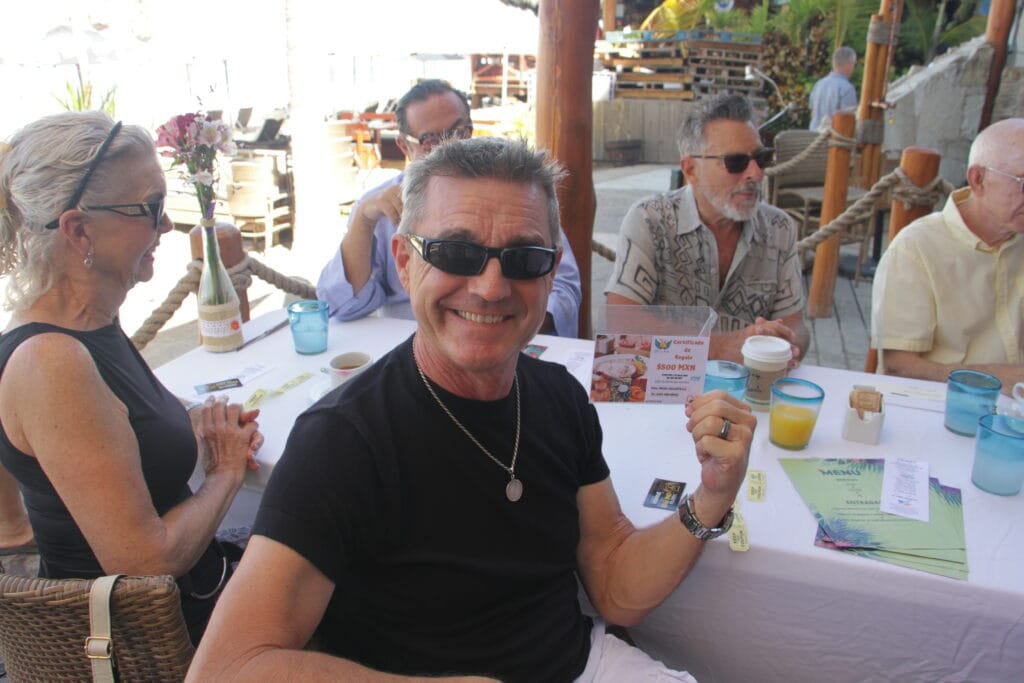 We would like to give special thanks to "Daiquiri Dick's" restaurant for allowing us to organize the event in their place and for providing us with an exceptional menu and service. Thanks to them, the event was a resounding success. We would also like to thank our donors and sponsors who are always with us, and our alumni for sharing their success stories and good times. They are all key players in making the work of our association possible.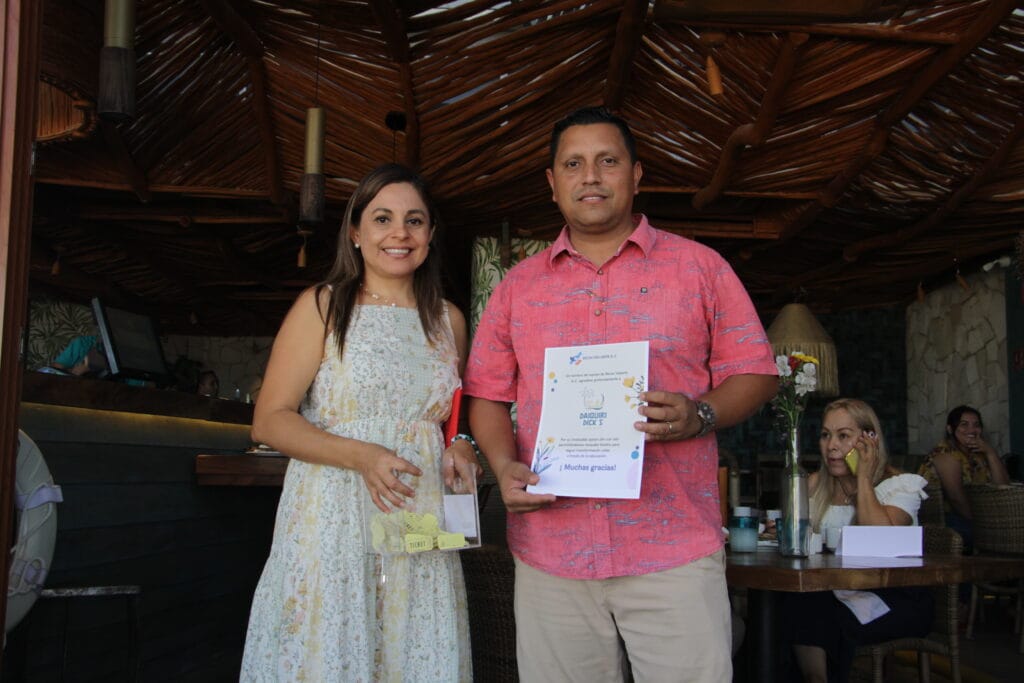 Each of our graduating alumni's success stories reminds us why we do what we do. They are testimonials of how education and the support of our association can transform lives. They are motivation to continue working tirelessly in our work.
Thanks to you, we transform lives through education. Every day we strive to be better and to continue to positively impact the community. We hope that with this event we have been able to inspire more people to join our cause and support the young people of Vallarta who need it most. Together we can achieve great things.
Our team, one of the most important pillars of our association